Skip to Content
Trusted Family Dentist in Conroe, TX
Woodland Lakes Dental Studio is a family dentist in Conroe, TX. We offer comprehensive dental treatments for individuals and families, including dentist appointments for new and returning patients. We're happy to bring you the dental care you and your family need. Our clinic is family-friendly, and our staff strives to help every patient have a calm, comfortable experience. We have experience treating children, and we can teach youth proper oral hygiene, emphasizing cavity prevention, communication, and parent collaboration. Receive care from a primary dental provider. Our dentists provide personalized treatment plans based on your needs.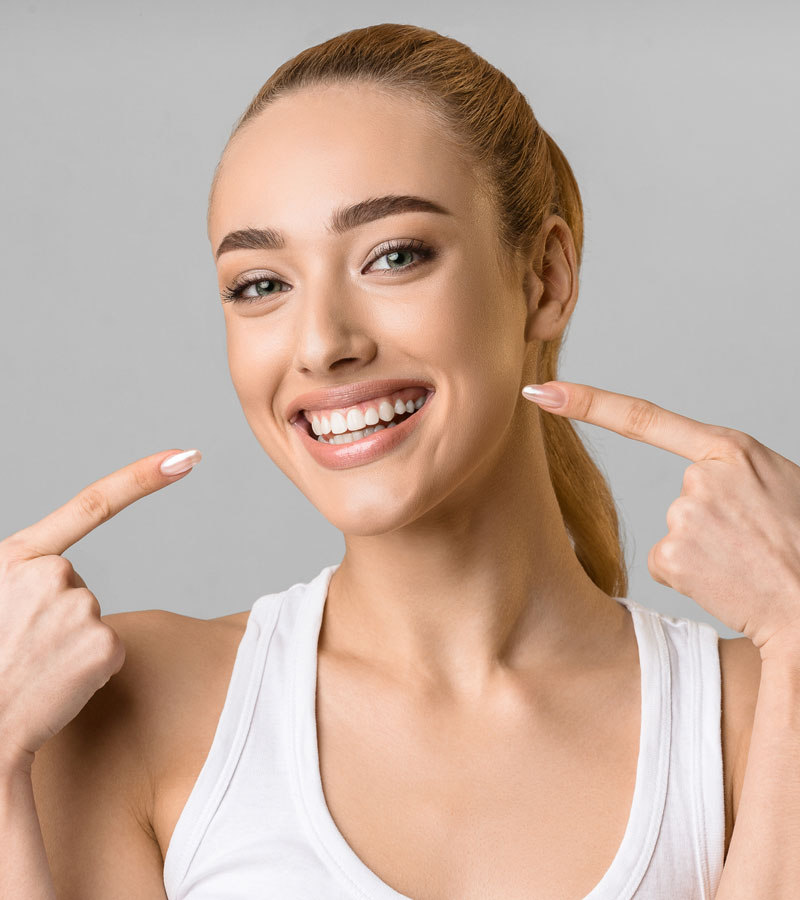 Exceptional General Dentistry Services
Our clinic provides preventative, restorative, and cosmetic procedures for adults and children. We maintain, preserve, and care for healthy smiles. Our routine exams prevent disease and promote oral health. We catch and treat decay early and use digital X-rays to detect unseen issues. Our dentists check for cavities and conduct routine procedures such as buildup removal and cavity filling to sustain proper oral health. We restore healthy, beautiful, functional smiles with crucial dental care and routine cleanings. Our general dental care services include the following:
Personalized Treatment Plans
In many ways, your oral health reflects your overall well-being. Treating oral hygiene problems such as cavities, toothaches, and infections will help balance your overall health as your oral health improves. Our dentists are trained to look for signs of underlying health problems and offer appropriate treatment based on your needs and goals. We will help you maintain good oral health, provide timely treatment for dental concerns, and help you achieve the smile you've always wanted. Although we recommend bi-annual visits for all our patients, some patients may need to make appointments more often to treat their specific dental needs.