Skip to Content
We Are an Expert Dental Clinic in Conroe, TX
At Woodland Lakes Dental Studio, we work as a team to provide compassionate and professional dental care to patients and families in Conroe, TX. We do our best to help every patient receive the quality dental care they need. We help patients smile confidently with healthy teeth that look and feel good. We follow only the most advanced and up-to-date operational practices and procedures. Our clinic offers the best quality care at an affordable price. We work with you and your family to provide a personalized treatment plan.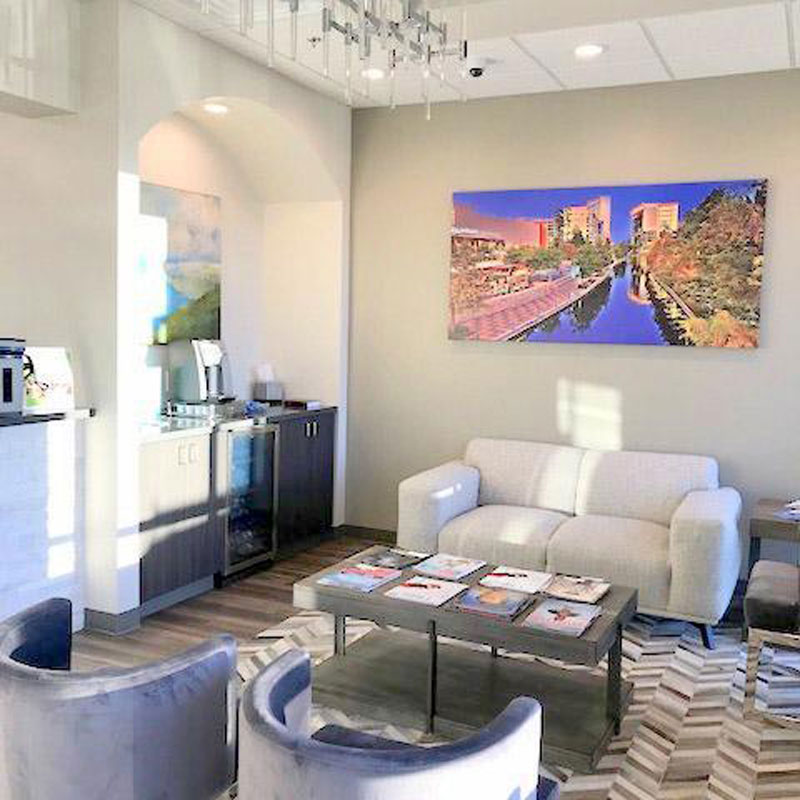 Prioritizing Patient Comfort and Well-Being
We prioritize the needs of our patients and ensure their comfort and safety. Our experienced and knowledgeable staff are ready to welcome you to our office. When you walk through our office door, we will greet you with a welcoming smile. We strive to create a warm, welcoming environment with accommodating, comfortable, and convenient services. We offer compassionate dental care and make efforts to alleviate dental anxiety. We take the time to get to know each of our patients to help them feel at ease, and we give everyone the reassurance and attentiveness they deserve.
Meet Our Friendly and Compassionate Staff
Our friendly assistants, dental hygienists, and managers work together to ensure that every member of the family receives compassionate, experienced, and quality dental care. Our dentist, Dr. Polo, is an expert in the dental field and enjoys helping his patients achieve optimal oral health and a beautiful, functional smile. Our staff is happy to answer your questions and address your dental health concerns. Get to know more about our dental clinic below:
Offering Innovative Solutions to Dental Care
Our clinic follows a high standard of care for individuals and families. We utilize the newest dental equipment and technology advancements to bring you the best possible care. Our quality dental services prevent, treat, and manage oral conditions. We offer innovative solutions for restoring and sustaining healthy teeth using the latest dental technologies, practices, and procedures. We help individuals and families smile with confidence. Our experienced dental health experts are always willing to answer questions and address any dental health concerns.