Skip to Content
Reliable Emergency Dentistry in Conroe, TX
Woodland Lakes Dental Studio offers root canal therapy and emergency dentistry in Conroe, TX. When you experience a stressful dental emergency, our clinic is available to provide compassionate care with same-day appointments. Get immediate dental assistance for severe symptoms. We'll help rescue your smile's beauty and function and help you smile confidently again. We understand that when the unforeseen happens, you need care quickly. Thankfully, there's no need to wait through stress and discomfort. We offer same-day appointments for urgent dental care. We'll do our best to assist you when you contact us with urgent dental needs, even outside business hours.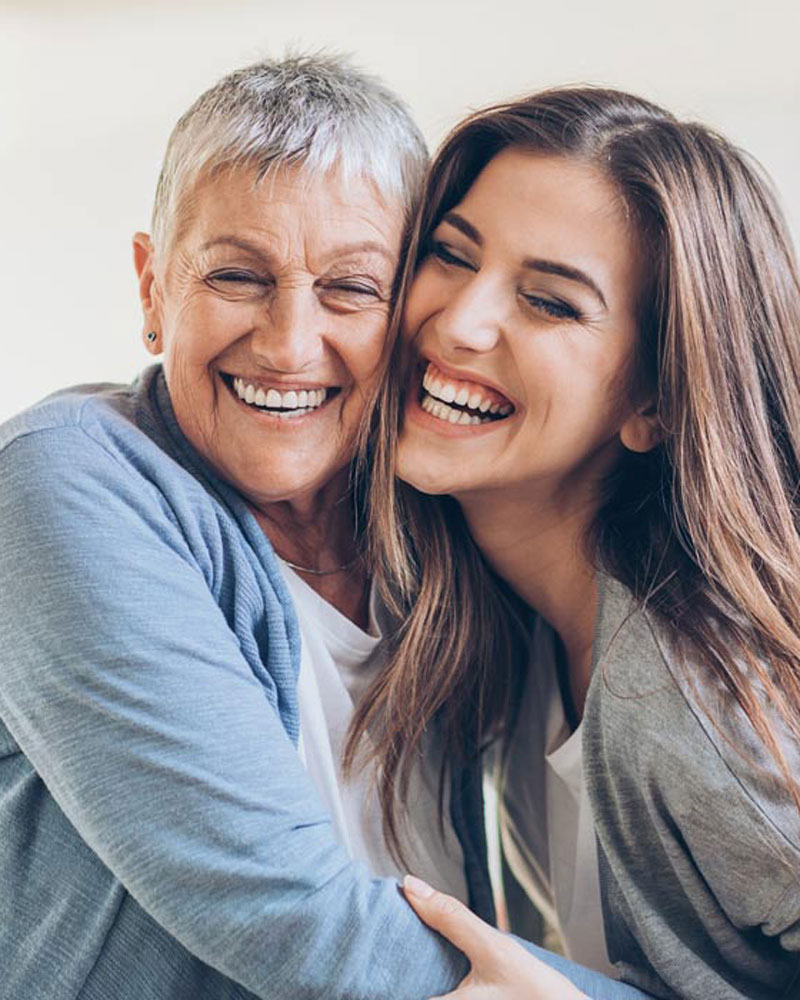 Common Dental Emergencies
If you are experiencing prolonged tooth pain or have a tooth that has been knocked out, schedule an urgent appointment to get help immediately. Toothaches that don't go away may be an indication of various issues that should be addressed as soon as possible. Visit our dentist if you have abnormal bleeding or swelling. Pain in your teeth, mouth, or gum is a sign that something is wrong and shouldn't be ignored. We can treat common dental emergencies, such as the following:
Abscess
Broken crown
Chips or cracks
Exposed nerves
Gum injuries
Infection
A loose or missing tooth
Missing fillings
Swollen mouth or jaw
Get Urgent Treatment to Relieve Pain
Don't lose sleep over dental concerns. Our clinic offers a wide variety of treatments and solutions for dental emergencies. We'll provide you with professional care to relieve pain and eliminate discomfort. We do our best to rescue teeth and prevent complications. We'll get you the urgent attention you need and quickly resolve common dental emergencies in our office with a range of dental procedures, including antibiotic treatment, crown replacement, dental fillings, implants, extractions, irrigation, root canals, and splinting. Our emergency dental procedures help ease your pain and treat your condition.
Root Canal Therapy
Chipped or cracked teeth create an opening that allows bacteria to enter the inner area of the tooth and can lead to an infection. Root canal therapy relieves pain in infected or abscessed teeth and preserves your natural smile. Our dentist uses a numbing agent during the procedure to ensure your comfort. We remove the inflamed pulp, clean inside the tooth, and apply a filling. Your newly disinfected tooth restores the function of your bite. Toothaches, discolored teeth, or prolonged sensitivity are signs you may need a root canal. Visit us to relieve symptoms and get the treatment you need.
Schedule Your Appointment With Woodland Lakes Dental Studio Today