Skip to Content
Affordable Dental Financing in Conroe, TX
Woodland Lakes Dental Studio offer cost-effective dental financing in Conroe, TX. We provide attainable high-quality care so you can receive the best care possible no matter your circumstances. We always discuss the costs involved and give our patients an estimate of coverage before commencing any treatments. We strive to help all our patients access quality dental care with affordable payment methods and dental insurance plans. We work with your insurance providers to help you get the most out of your benefits. We offer affordable financing options for patients without insurance, including discounts, special savings, and payment plans for costly procedures.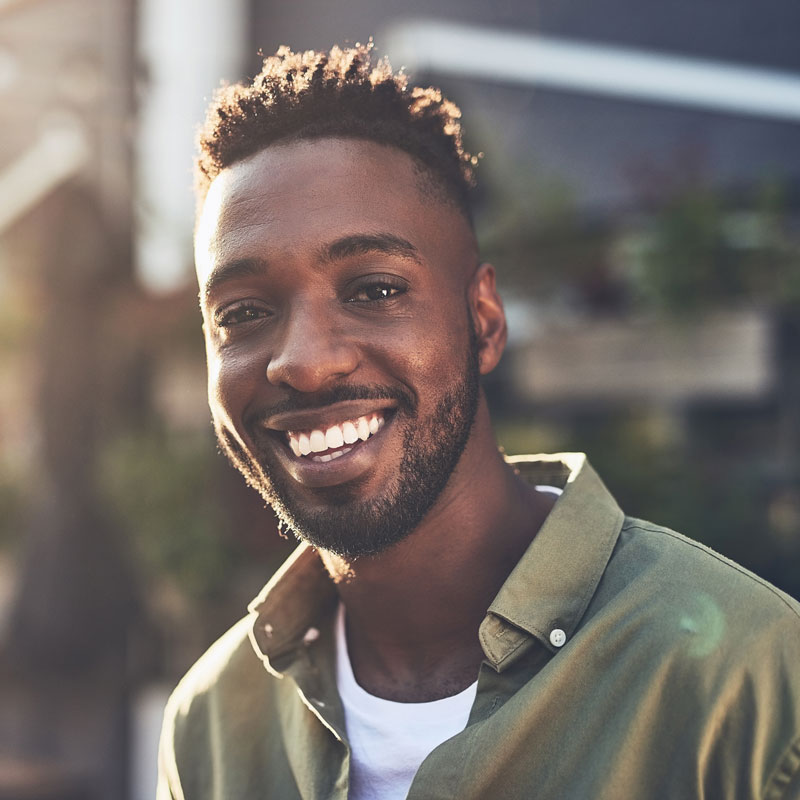 Invest in Your Oral Health
We offer quality dental care at the lowest possible cost. Only pay for what's not covered by your insurance. Our clinic works with your budget. We accept most insurance policies and do what we can to reduce your costs. Provide us with your information, and we'll work with your provider to process your claims. Don't hesitate to contact us if you're worried you can't afford care. Our team will help you navigate insurance plans and answer questions regarding treatment coverage. We'll discuss payment, help you understand your benefits, and work together to make your oral health care possible.