Skip to Content
New Patient Appointments in Conroe, TX
Woodland Lakes Dental Studio is open for dentist appointments in Conroe, TX. We accept new patients for treatment, bi-annual checkups, and teeth cleaning. Receive quality, affordable dental care with a personalized treatment plan for you and your family. We stay current on the latest technology, equipment, and techniques. We do our best to create a comfortable, relaxing environment. When you come in for an appointment, our friendly staff will greet you with a smile. You'll receive prompt service with respect and professionalism. Contact our clinic to request an appointment, fill out new patient forms, or inquire about financing options and insurance.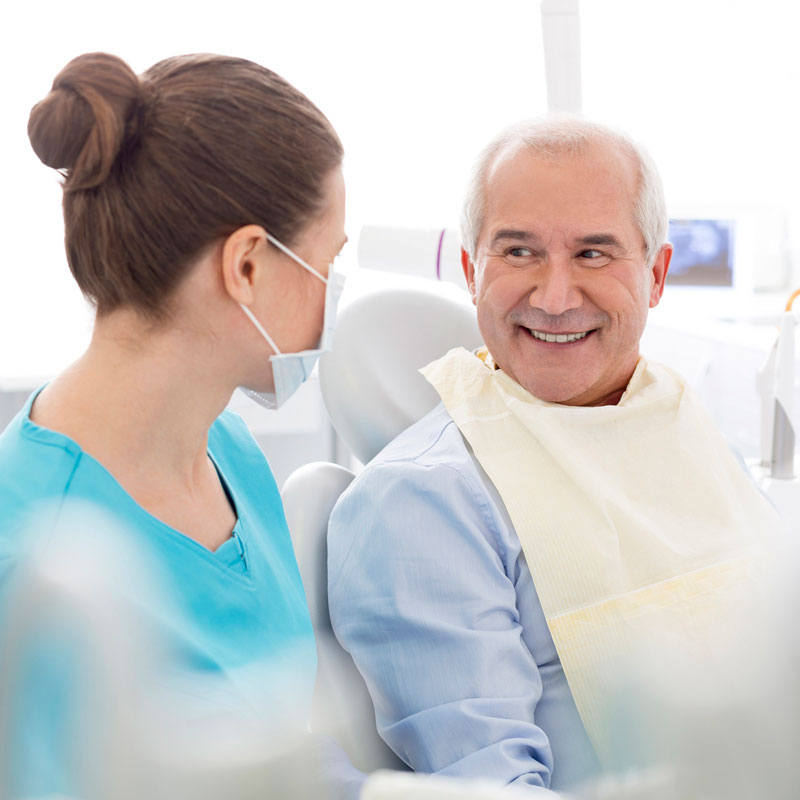 Completing New Patient Paperwork
Please arrive fifteen minutes prior to your appointment to fill out important paperwork. Bring your medical records to review with your dentist. To save time, you can complete your paperwork online. Our new patient forms inform us about your health history, including any medications you're taking. Let us know about your diet, oral habits, and overall well-being. This helps us to ensure quality care and make wise treatment decisions for your health and safety. We'll also request your insurance information and put payment options in place. Once this preliminary process is complete, you're ready to start your first appointment.
What to Expect Moving Forward
Your first dental visit is a foundation for your dental care. When you make an appointment, we'll review your information and answer your questions. Our dentist will conduct a thorough exam, review your treatment options, and give you guidance for achieving and maintaining healthy oral hygiene. Your dental exam will include an X-ray and panoramic radiograph to help us see the big picture and get you the care you need. We'll examine your teeth, mouth, and gums. At every step of your oral health journey, we'll let you know what we find and how we can treat it.
Affordable Care for Individuals and Families
Our clinic accepts most insurance and offers payment plans for eligible patients. We provide every patient with transparent, individualized care to meet their needs. Our friendly staff does everything they can to help you have a comfortable experience with us. We understand that some individuals experience stress when visiting the dentist. We actively accommodate all patients and do our best to create a comfortable environment to alleviate anxiety. Our office is a judgment-free zone. We're here to answer your questions and address any of your oral health concerns.